Our Products
:
Original Oil Paintings
Original Oil Paintings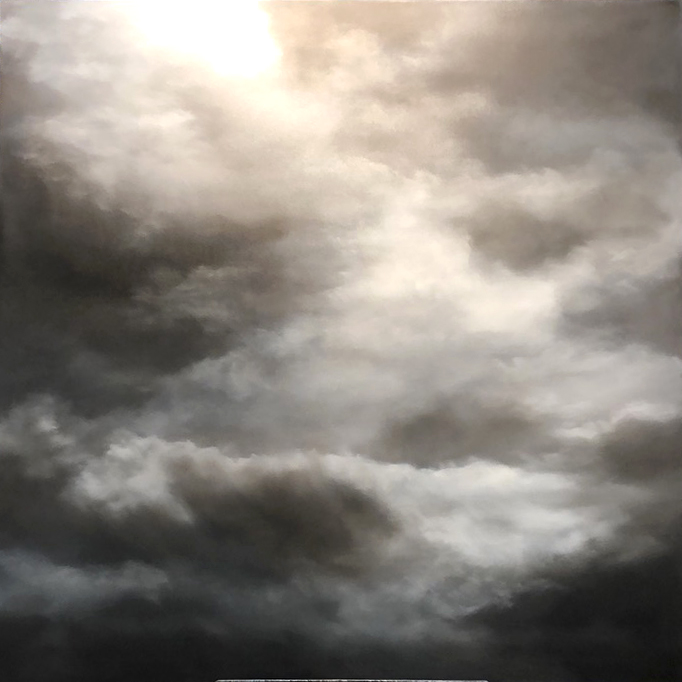 For over 14 years, Sharon has been collaborating with local and national interior designers to create original works of art for the modern home and office. From small works (2x2 feet) to large (7x9 feet), and everything in between, we are proud to be a supporter of her art and invite all our customers to take a peek. This image shown is part of her new series marrying a color—in this case, German earth—with poetry or writings and representing the interpretation in both an atmospheric and floral way. [60" x 60" Oil on Canvas]

Visit her website at sharonkingston.com or follow her on Instagram.

We are working on adding products to this catagory. Please check back later! Go Back